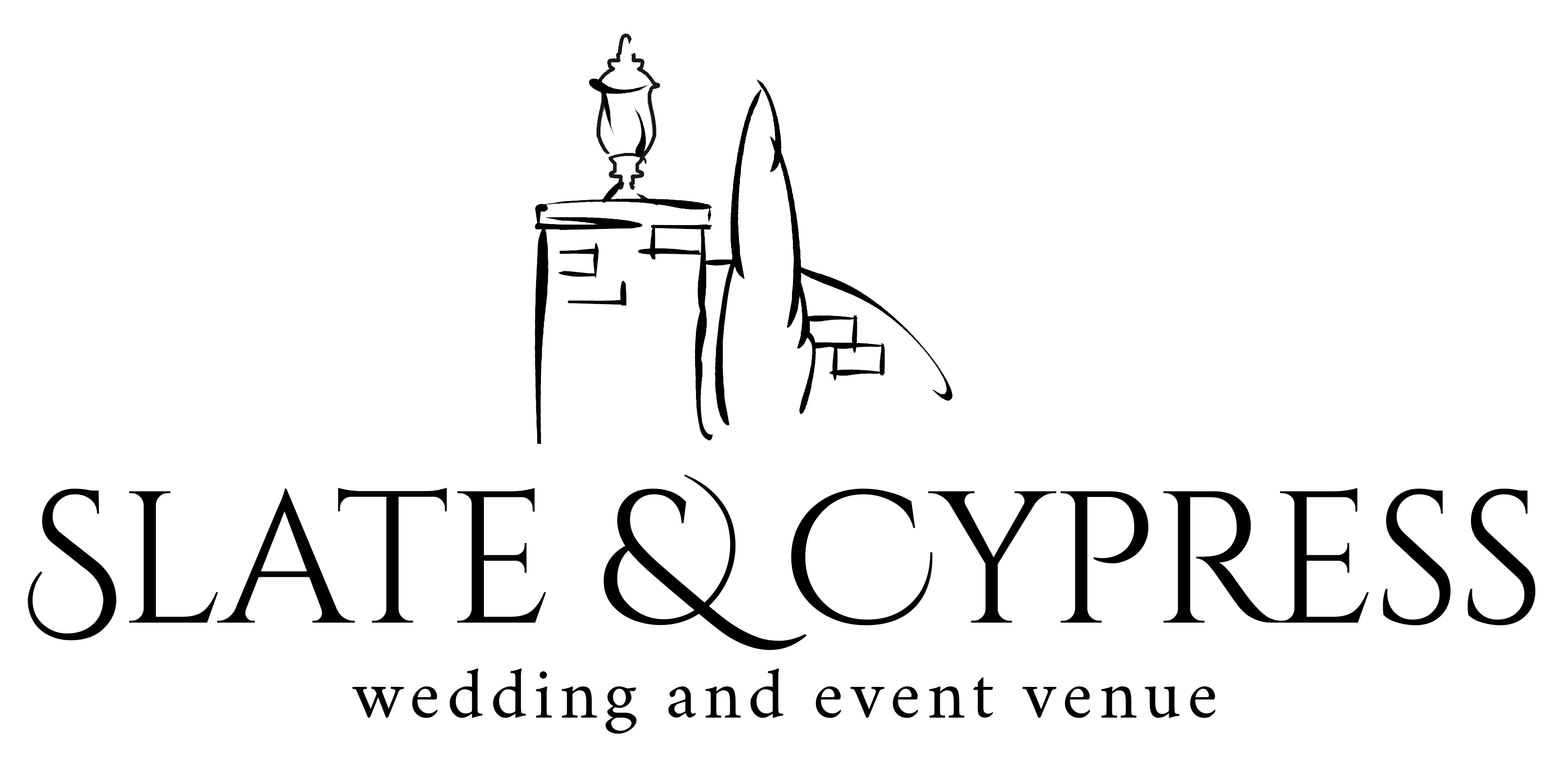 In the summer of 2018, newlyweds Andrew and Olya packed up their life in a seventeen foot box truck and set out across 3000 miles of America, driving from the Pacific Ocean to the Atlantic Ocean, to design, build and become small business owners of Slate & Cypress Wedding and Event Venue, located in the beautiful small coastal town of Calabash, North Carolina. In pursuit of the elusive American dream, and with every penny they could save, they brought with them a classic sense of California's Napa Valley and infused it with the serenity of Coastal Carolina.
With a combined 40 years of real property management, development, insurance, law and contracts experience in professional large market corporate industries, owners Andrew and Olya provide a progressive and refreshingly new perspective to an otherwise traditional wedding industry, focusing on guest experience, customer service, and a timeless venue designed and built of great quality and intention, so that you may begin your story by making your memories here at Slate & Cypress.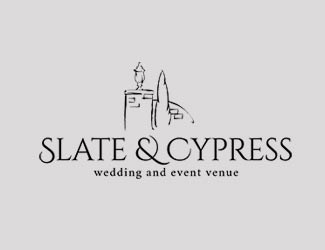 We are excited to announce that after two and a half years of design, building, heartache, hurricanes, one pandemic, sore muscles, and a healthy share of scrapes and bruises, Slate & Cypress Wedding & Event Venue is opening it's doors beginning 2021! We thank everyone that has helped play a role, no matter how large, and no matter how small. What can only be described as a testament to...