Old Heritage Tobacco House
Our Restored 100-year Old Heritage Tobacco House!
Come enjoy this beautifully restored and once essential piece of southern industry. Rich history lives in the beautifully hand-cut cedar structure that frames the house. You can almost smell the aged tobacco leaves hanging inside the house, where they were draped so meticulously against the warm humid air and wrung out to dry over each and every tobacco stick. Careful consideration has gone into preserving the original structure, as new, meticulously sourced, hand-cut timber now dresses the restored exterior of this magnificent structure. Our desire to revive this timepiece, so that every guest may walk amongst the posts and beams and imagine what it must have been like to be a part of that by-gone age.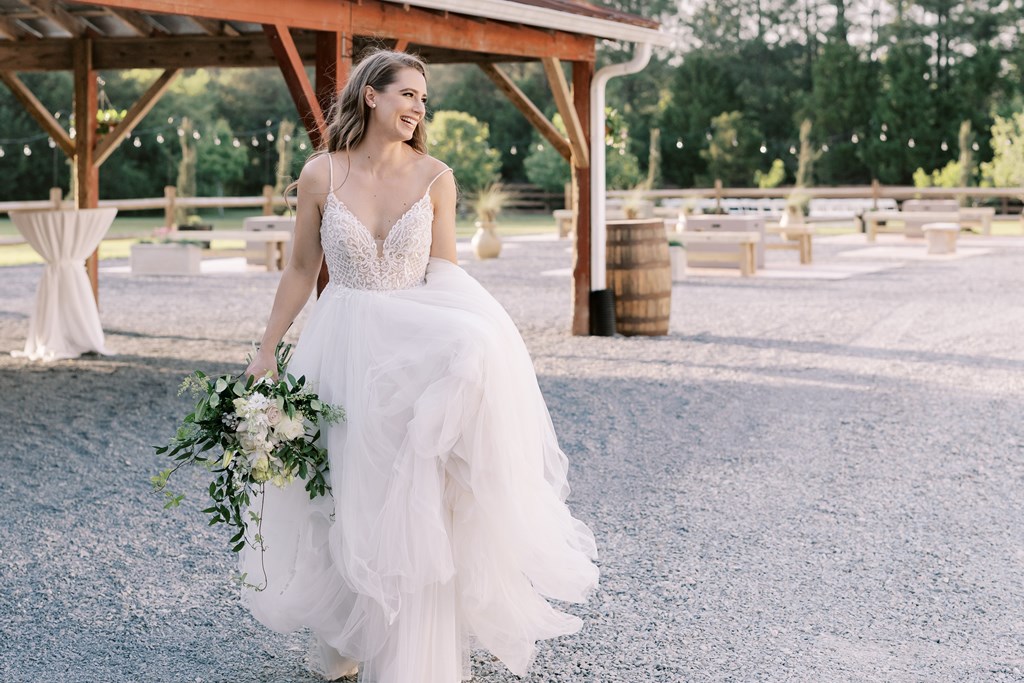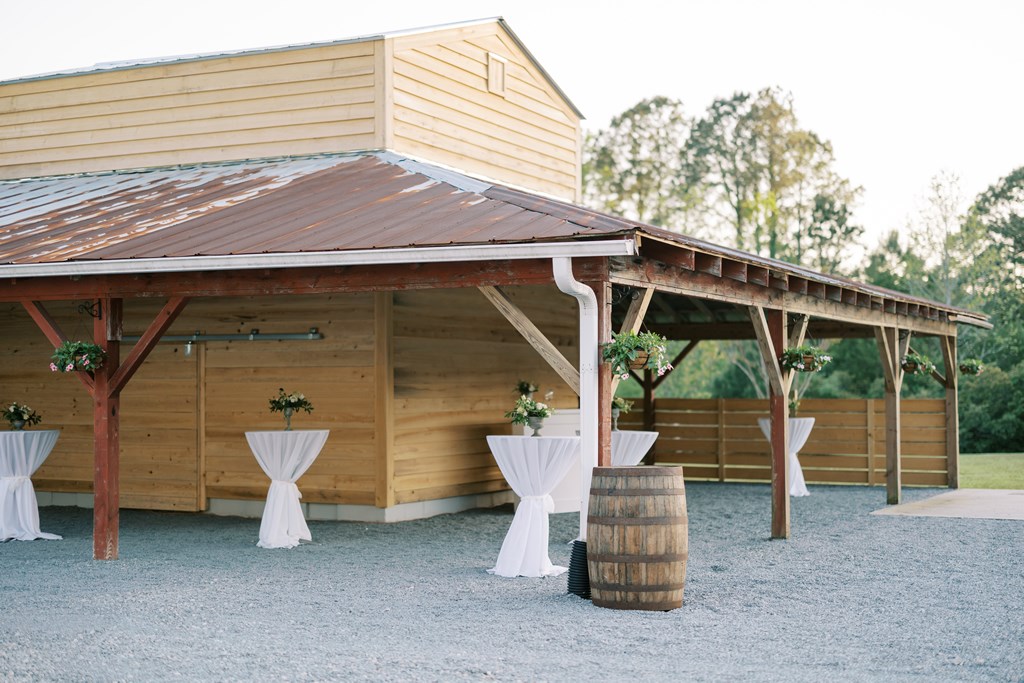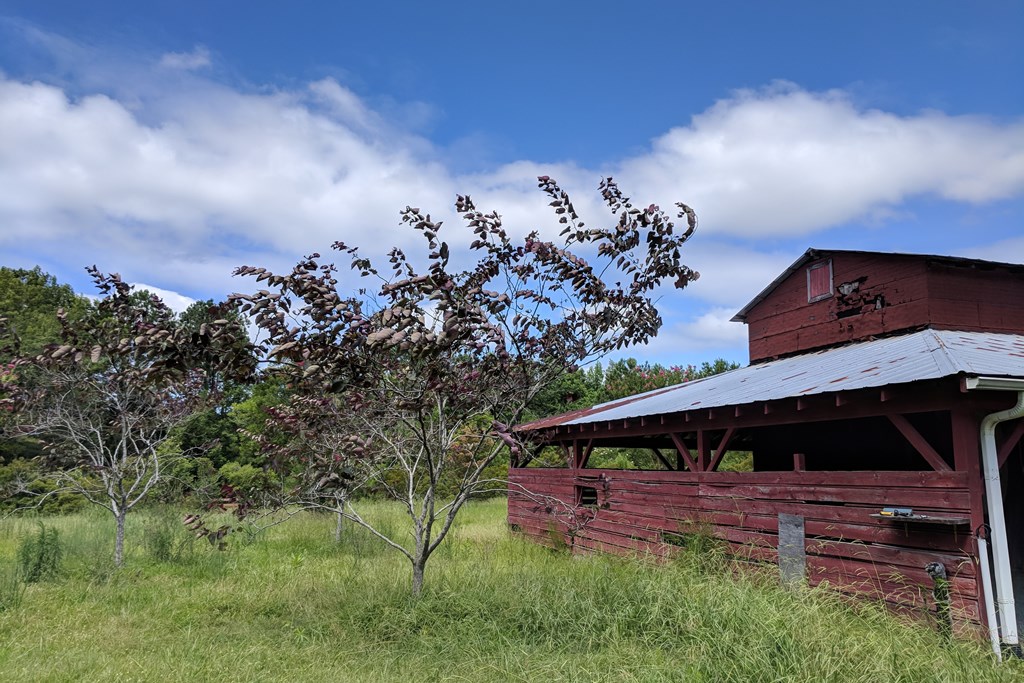 The Old Heritage Tobacco House is an ideal location for any outdoor covered gathering. Set up your mobile bar and serve beverages while protected from inclement weather or arrange seated dining for catered receptions and bridal luncheons.
The Tobacco House is especially gorgeous at night, as it softly glows with the warm Edison bulb lighting from under its main roof.