Slate & Cypress is Classic California meets Coastal Carolina
Venue Hall
As you enter through the black stately gates and continue past the regal Italian Cypresses guarding the brick walls, you will follow the long, secluded slate driveway to...Slate & Cypress.
Slate & Cypress is provincial elegance and urban soul, with a free spirit. Located in the coastal North Carolina town of Calabash, just a stone's throw from the beach, Slate & Cypress is a Napa Valley inspired destination Wedding and Event Venue. Slate & Cypress has the perfect space for you, whether you are looking to plan a stunning wedding, bridal party, birthday party, holiday party, wine tasting, live music showcase, corporate event, photoshoot, or anything of the like, we are here to make your event an experience you will remember. Come be our guest and make your dream event a reality!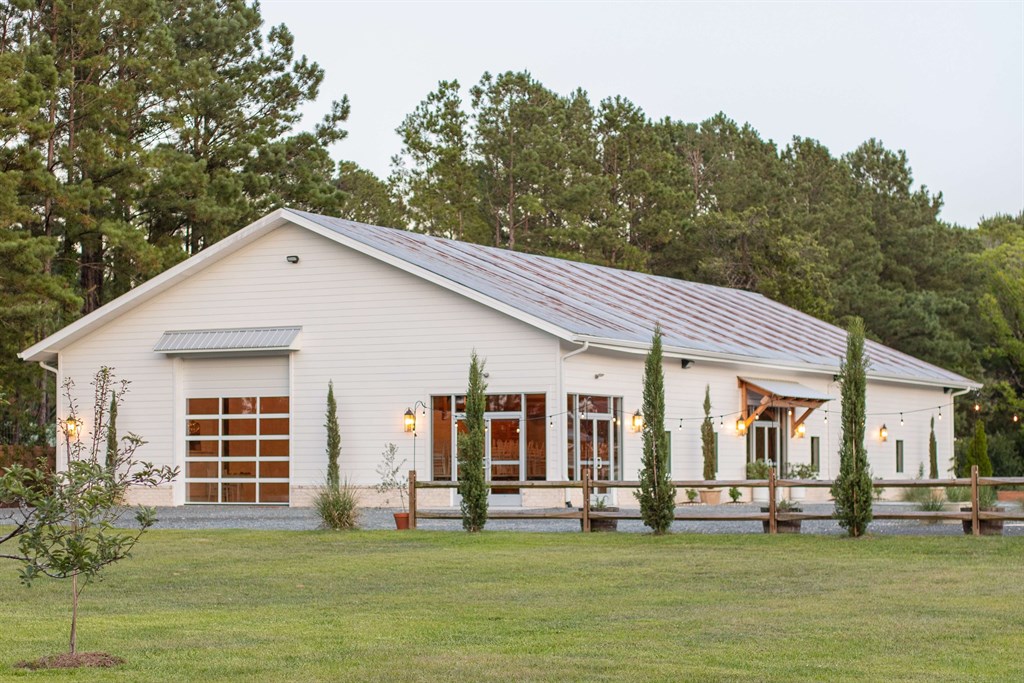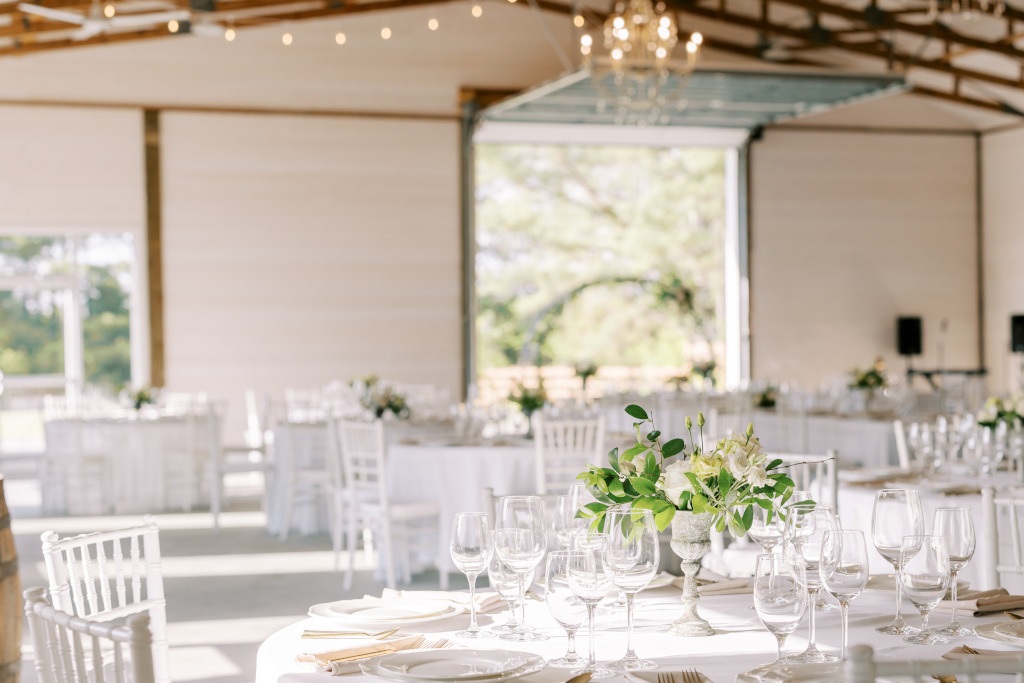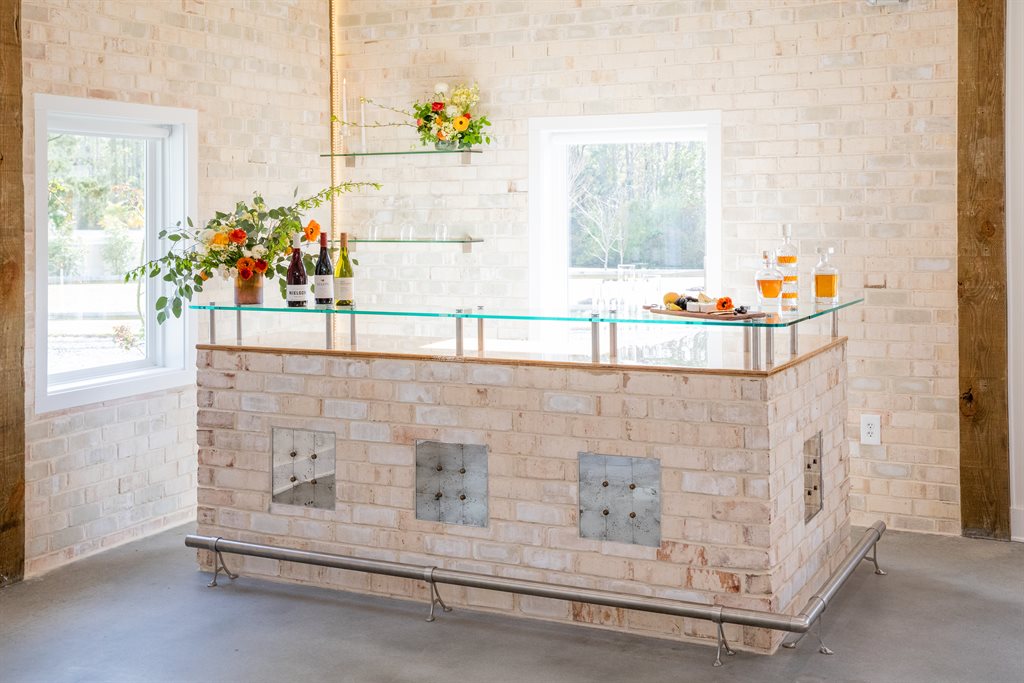 The Venue Hall is an elegant winery-inspired 4,800 ft2 fully climate-controlled indoor ballroom boasting a 25-foot tall exposed wood rafter ceiling. Bathe in the soft glow of the stunning chandeliers, the beautiful white-washed wood siding, the exposed brick walls, and the grand custom wood posts and beams, or just soak in the abundance of natural light that pours in from the many glass windows. This unique blend of provincial wine house and clean urban style is what makes the Venue Hall so special. Accommodates up to 250 seated guests.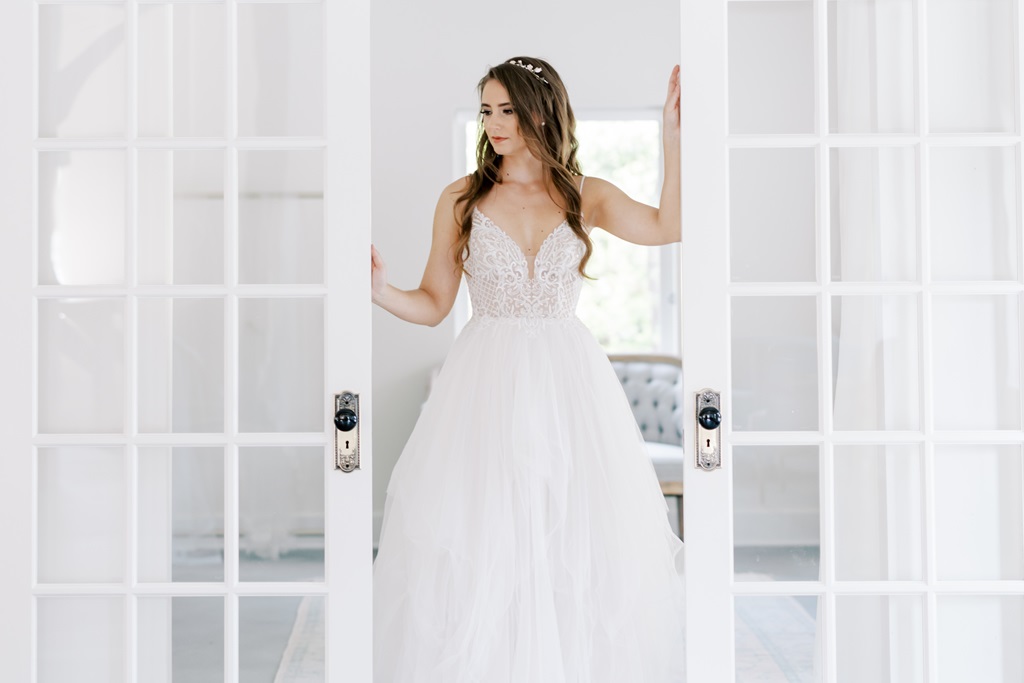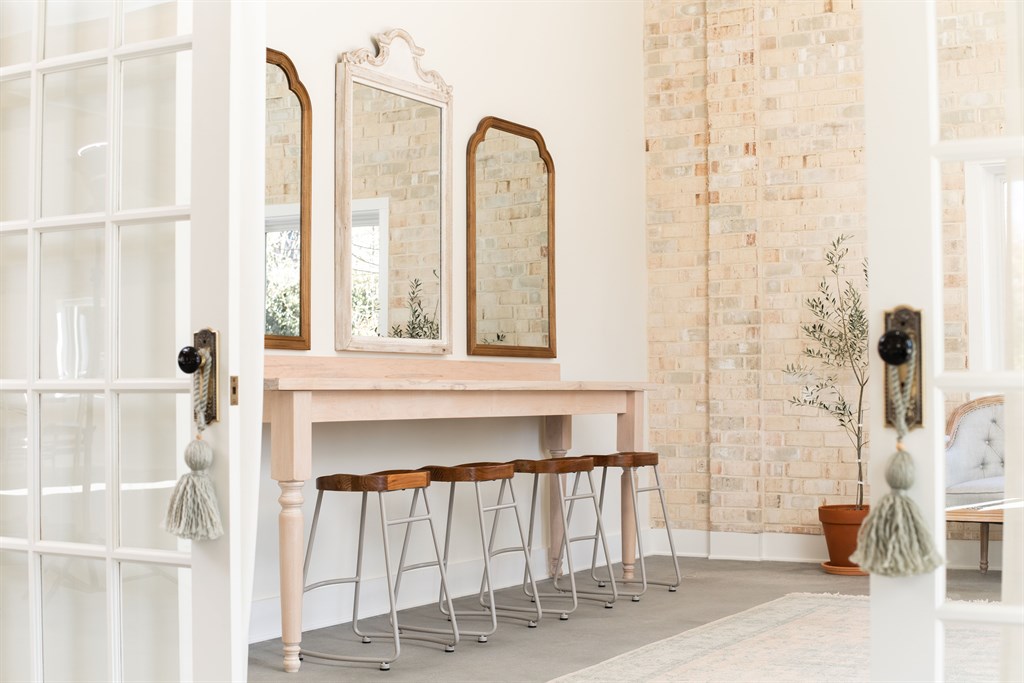 Brides and beautiful people alike: come pull up a stool and slide into our custom made white-washed ambrosia 9' beauty bar. Bridal Suite elegantly dressed with tall 10' ceilings, imperial glass-paneled 8' French sliding doors, chic chandelier, large mirrors, exposed brick wall, tons of natural light, and more! Classic elegance is the best way to describe the high-end black and white finishings in the exquisitely designed indoor men's and women's restrooms. Fully ADA accessible. Caterers and food junkies will be over-joyed at our fully-equipped and spacious Catering Kitchen, with its stainless appliances, large cutting block, restaurant grade ice machine and flexible counter space.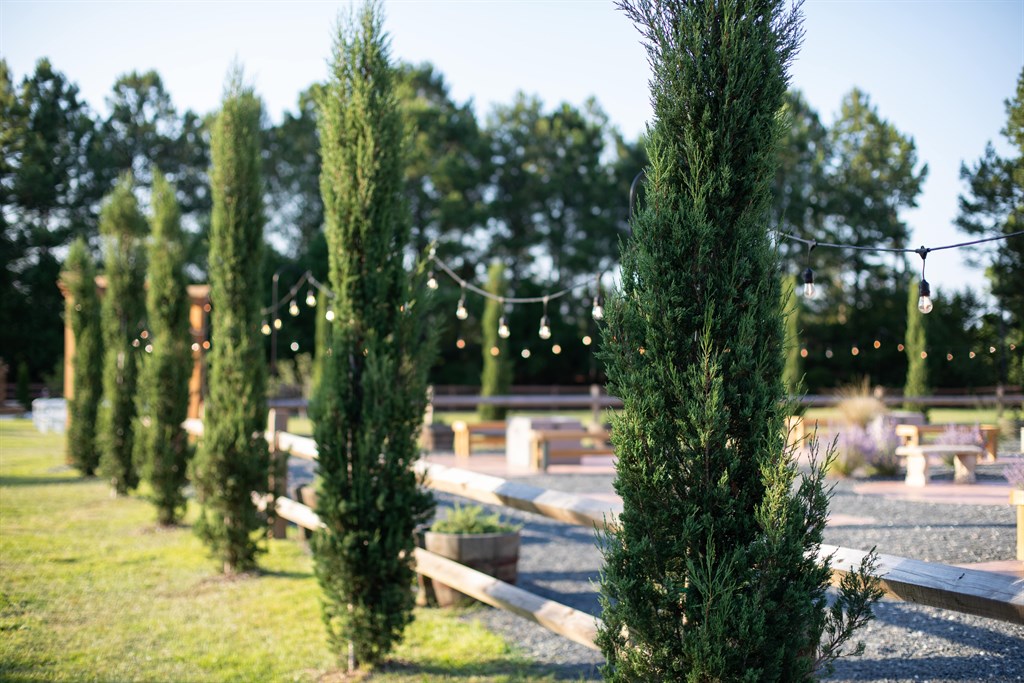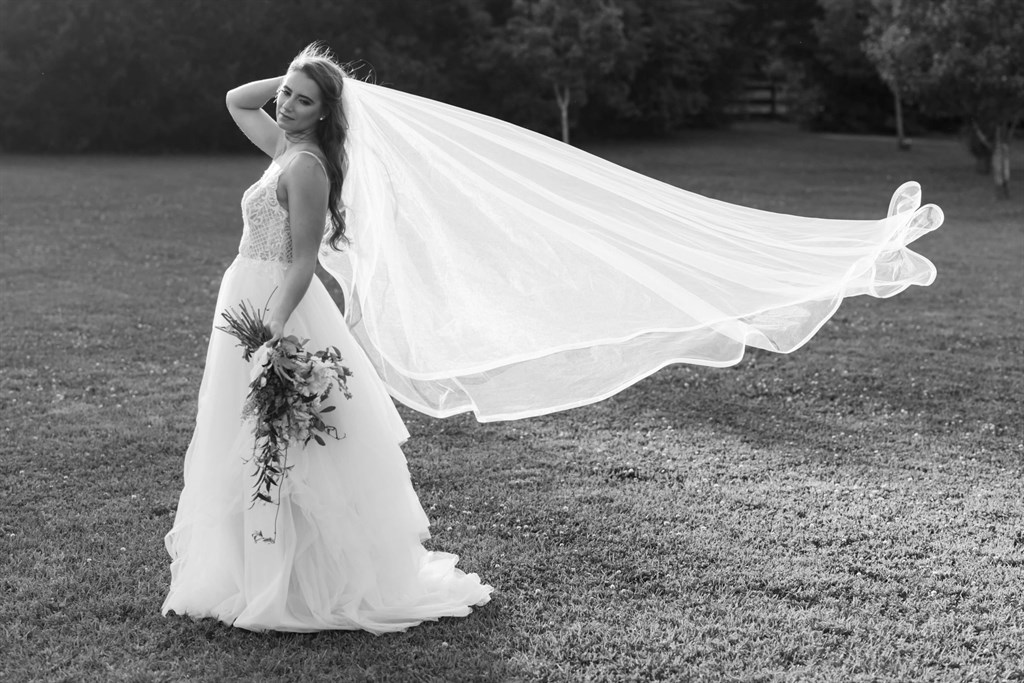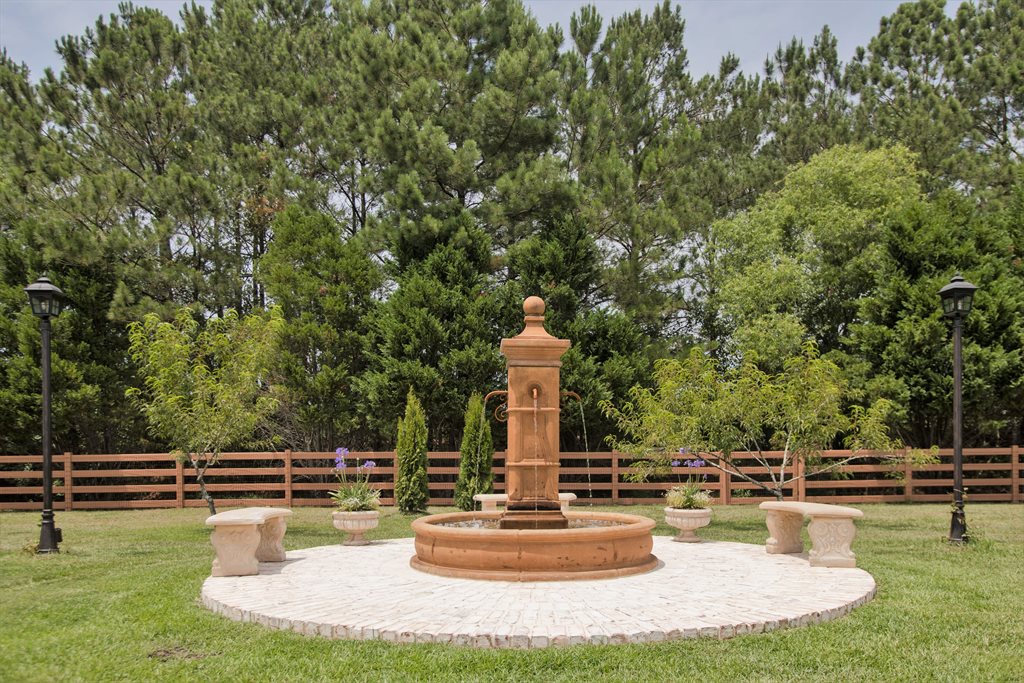 More than just a beautiful wedding and event venue, our expansive venue areas include both indoor and outdoor, as well as outdoor covered spaces. For outdoor gathering, choose from one of our many manicured lawn spaces, Topiary Tree Orchard with large Orchard Fountain, or perhaps you prefer the Curated Tuscan Courtyard Garden for gathering around smokeless fire pits. The Old Heritage Tobacco House Bar & Dining Patio is a truly unique experience, and the best of both indoor and outdoor, offering shelter from the hot sun and damp skies while enjoying all that being outdoors offers.